Welcome to Angélique website
Legal victory for Anne
Anne Golon has won her battle over publishing rights to her Angélique stories.
After a legal battle in France lasting nearly a decade, she has finally reached an agreement which makes her the sole owner of the works.
Details are still being clarified, but the way now seems clear for Anne to re-publish the books and publish previously unpublished works - and be assured of income from sales.
A life full of Adventures
A Life of Adventure
The real life adventures of Anne and Serge Golon are almost as exciting as those of their heroine - and could make a bestselling story in their own right. And they have all the same elements that made Angélique's story such a hit with readers.
That two such remarkable people should be attracted to each other is not surprising, but the fact that they found each other is.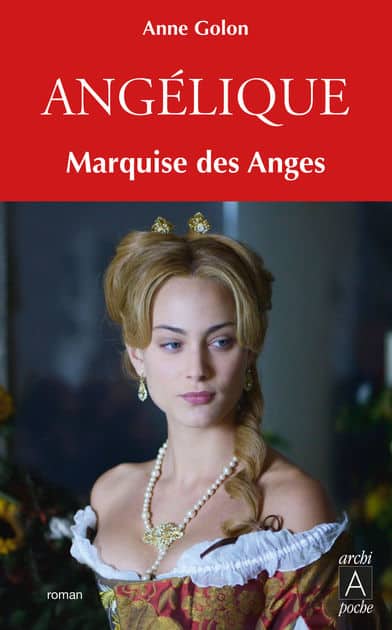 Location Introduction
Book Locations
The Angélique story takes its readers to three main geographical areas, beginning with France - centred mostly on the western province of Poitou, the Palace of Versailles, the outskirts of Paris and the city itself.
people about us
I am truly my mother's daughter – and I thank her for introducing Angélique to me.She discovered Angélique through the movies. She was 12 and went to the cinema every weekend.
On reading the stories of other Angélique readers on this website, I realised how similar my own experiences were to theirs. For example, an Angélique book was a regular accompaniment to my sixth form general studies classes.
I know you must get lots of e-mails from lots of people, but I might surprise you when I tell you my age… I was 11 years old when I started reading the books in April 2001 and by May 2001 I had read 1-9.
newsletter signup
Stay Tuned for Our Updates